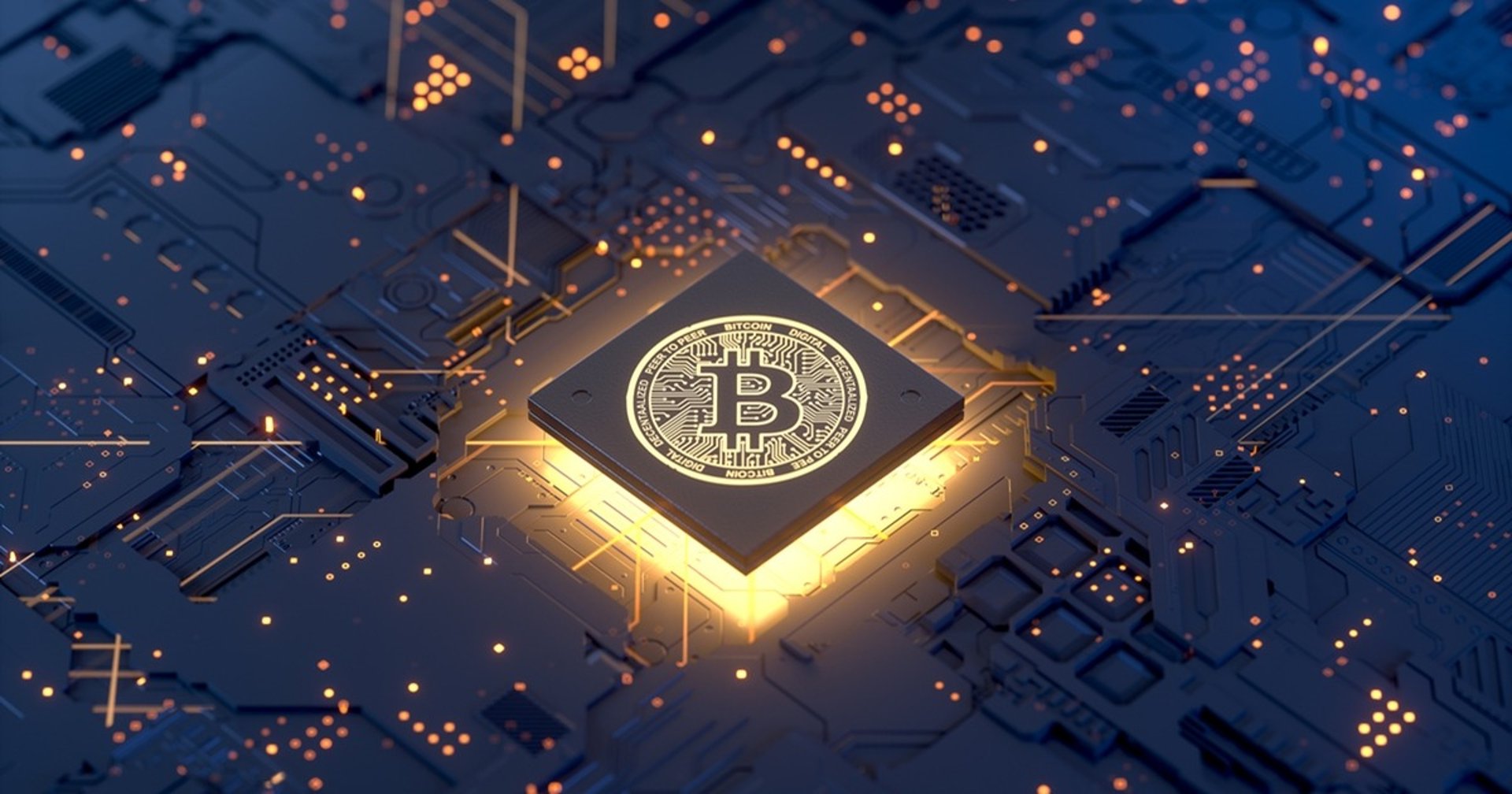 Recover your frozen or blocked capital with BlockchainCapitals. We help you find and claim what's rightfully yours.
BlockchainCapitals is the worldwide network of database for all cryptocurrency transactions and capital. We specialize in assisting clients to recover their frozen or blocked capital, creating individual accounts for each client with their respective capital amount.
Our services include comprehensive support in locating and releasing frozen or blocked capital. We provide expert guidance and assistance throughout the entire process.